The laboratory for the research of molecular and cellular mechanisms underlying learning and memory, directed by Prof. Kobi Rosenblum, is affiliated to the Sagol Department of Neurobiology, University of Haifa, Israel. Our aim is to understand how simple sensory information is encoded, consolidated, maintained and retrieved in the cortex and elucidate the biological mechanisms underlying cognitive abilities in the mammalian brain. Our research is inherently multi-disciplinary, combining research approaches from different fields and integrating data ranging from the molecular to the whole animal level. Following our basic scientific research that reveals mechanisms underlying brain function, we aim to translate these findings to better understand cognitive dysfunction, neurodevelopmental and neurodegenerative diseases.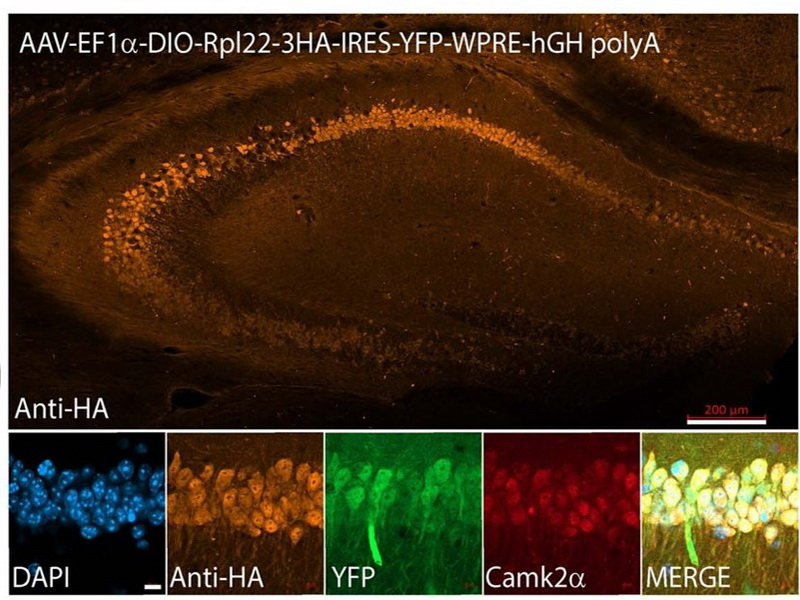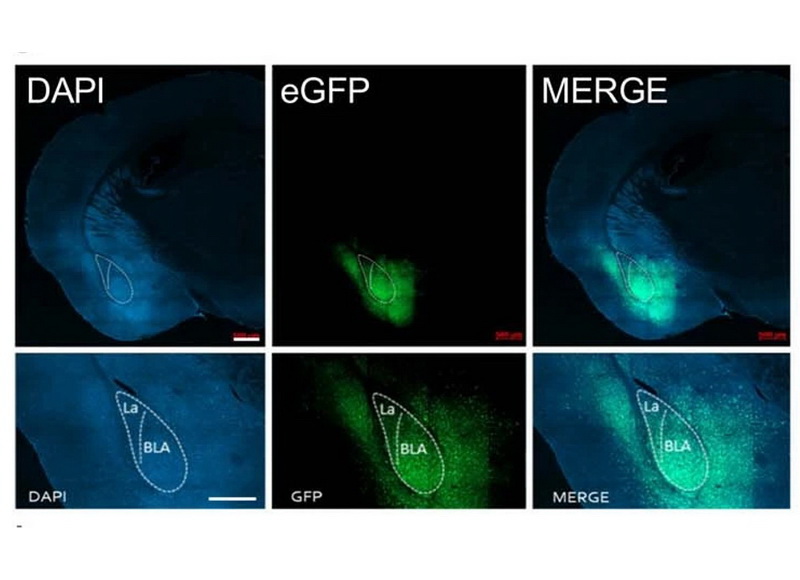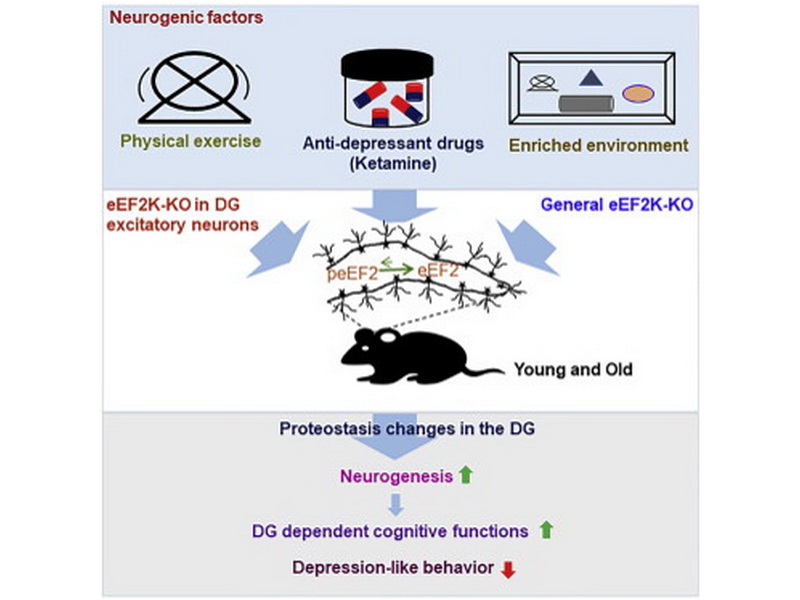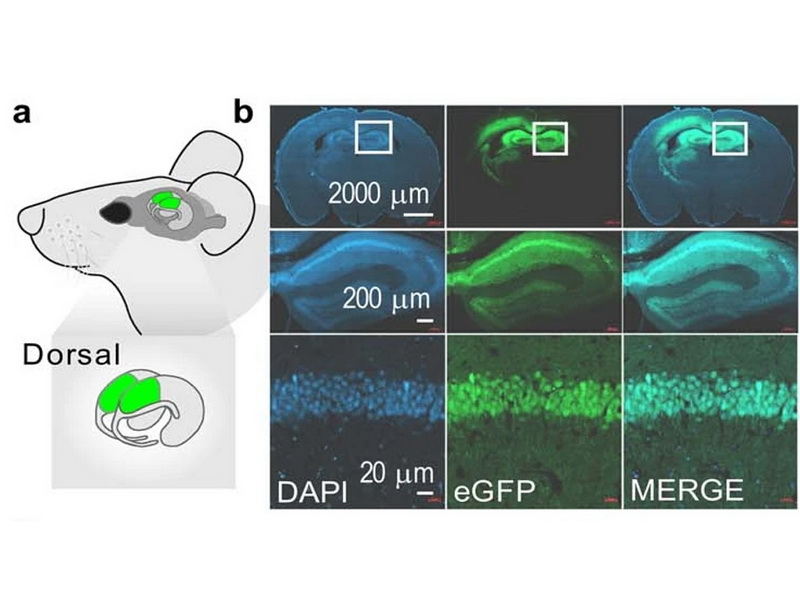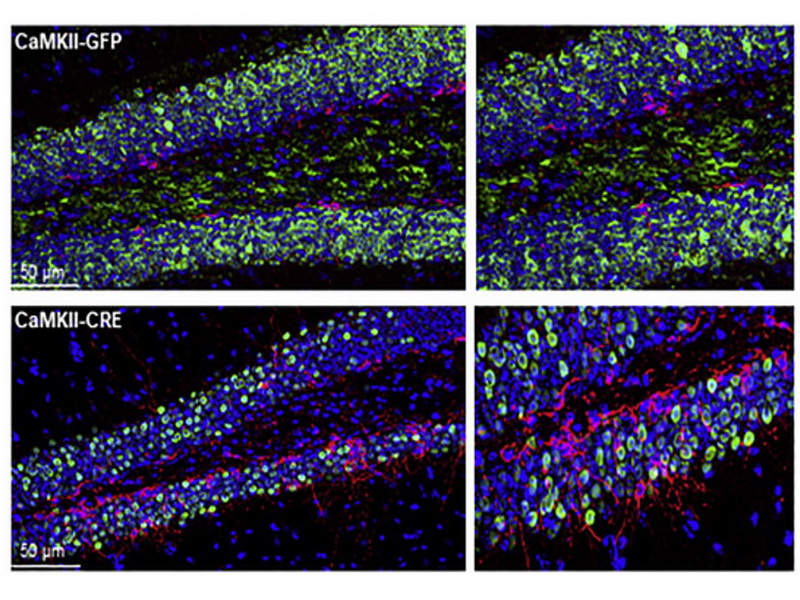 Recruiting
We are looking for excellent PhD students. If you are open minded, motivated scientist, ready to work hard and collaborate within the team as well as with other research groups around the globe, have background in one of the different fields of physics, biology, chemistry, computer/data sciences, psychology, please email us.

How to find us?
For updates and news please find us also on: Twitter at: • @Neurosenblum
Google scholar at: https://scholar.google.co.il/citations?user=6xsqzioAAAAJ&hl=iw&oi=ao Or email Dr. Alina Elkobi, lab manager, elkobi.a@gmail.com or Dr. Kobi Rosenblum, head of the lab. kobir@psy.haifa.ac.il.