Prof. Kobi Rosenblum
Head of lab
Email: kobir@psy.haifa.ac.il
Tel: 04-8288421.
I am interested in understanding brain and cognitive function in normal and disease states. I hope that better understanding of the normal brain function will enable us to find new ways to fight brain diseases that affect our behaviour and personality. 
Research Associates and Managers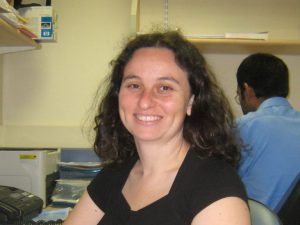 Dr. Alina Elkobi
Lab manager
Email: elkobi.a@gmail.com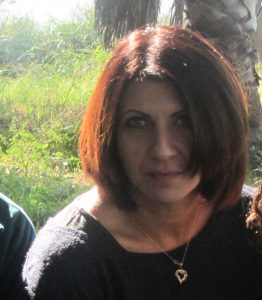 Dr. Efrat Edry
Manager of the Center for Gene Manipulation in the Brain
Eshkol Fellowship laureate
Email: edryefrat@gmail.com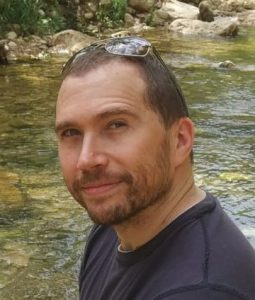 Nathaniel Gould
Email: ngould@campus.haifa.ac.il
ngould@campus.haifa.ac.il <br>
The Role of the QR2 Pathway in Memory Formation, Age Related Oxidative Stress and Cognitive Decline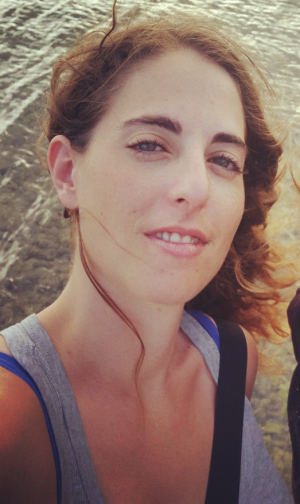 Neta Sa'ar
netasaar@gmail.com
eEF2K/eEF2 Pathway Controlling Adult Hippocampal Neurogenesis in the Mature and Aged Dentate Gyrus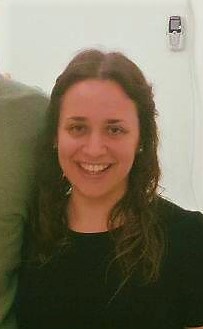 Gila Scherer
gscherer@campus.haifa.ac.il
"Investigating the Role of QR2 in Neuroinflammation and Neurodegenerative Diseases
Federica Cruciani
federicacruciani@live.com Identifying the role of eIF2a pathway in normal and pathological brain states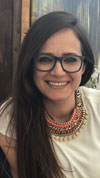 Randa Salalha
randa.sa@gmail.com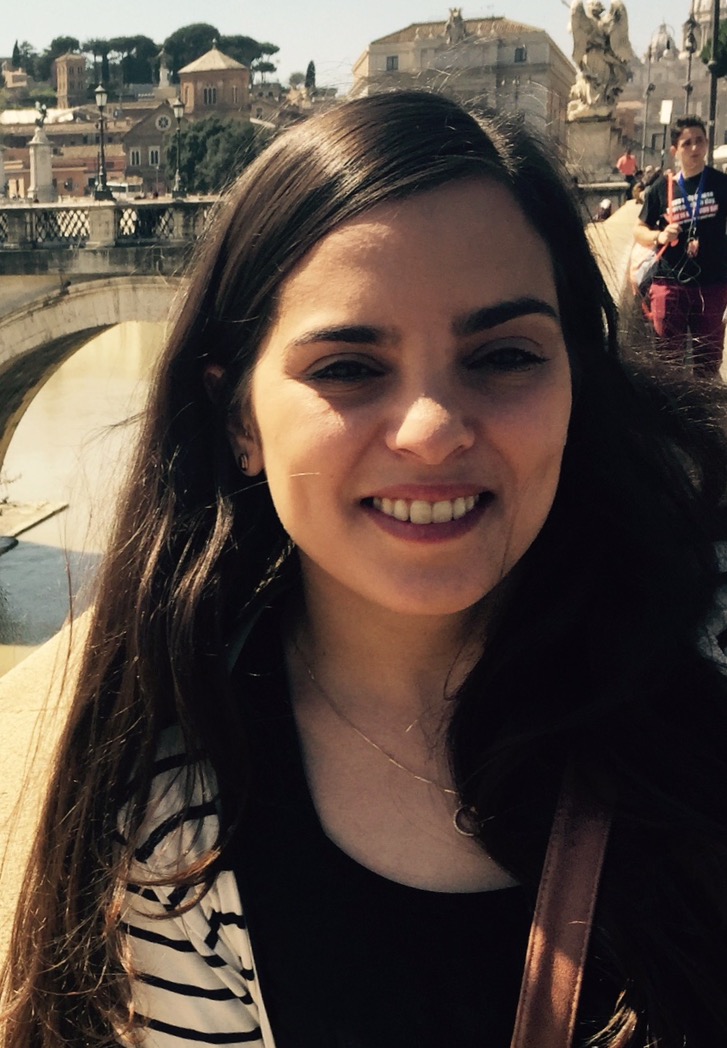 Bar Izkovich
barefraty1@gmail.com
Cell specific expression of small inhibitory peptides using viral vectors
Haneen Kayal
haneen.kayal18@gmail.com
Identification and characterization of neuronal circuitry underlying taste learning in the insular cortex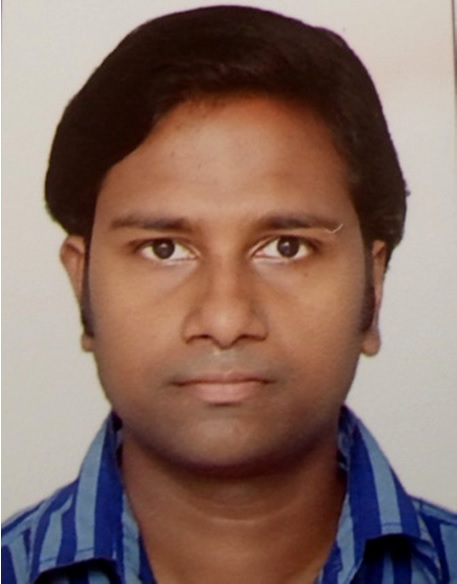 Sailendrakumar Kolatt Chandran
sailendrakumarkc@gmail.com
"Synaptic and Intrinsic Mechanisms of Insular Cortical Neurons Underlying Taste Memory Retrieval"
Mohammad Khmaisy
Email: Mkhmaisy@gmail.com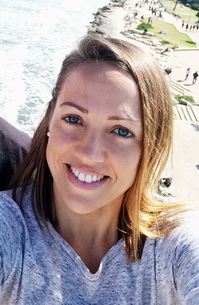 Neta Hazut
Email: neta.hazut@gmail.com
Gaia Auerbach
Email: gauerbach95@gmail.com